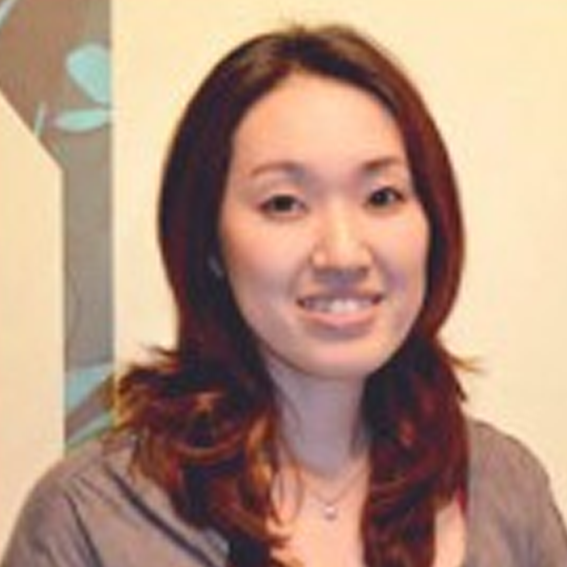 Hatsuyo, Registered Nurse
Originally from Japan, we're lucky that Hatsuyo has chosen to make her home in Australia.
Hatsuyo completed her Bachelor of Nursing at in Sydney and has gained a Laser qualification so that she can better support our Dermatologists and patients.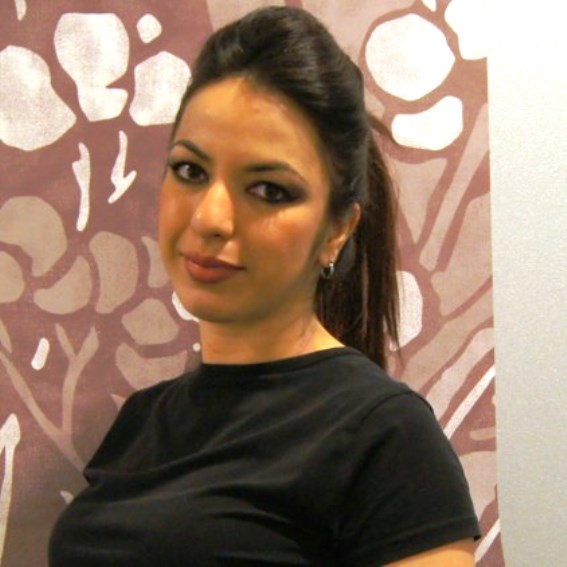 Rojin, Registered Nurse
Rojin is our nursing coordinator. She completed her Bachelor of Nursing at the University of Western Sydney and her Cosmetic Nursing Laser qualification with the AACDS.
Rojin has a Persian background and is fluent in Farsi and proficient in Turkish. Rojin has an artistic flair and enjoys painting and the world of design.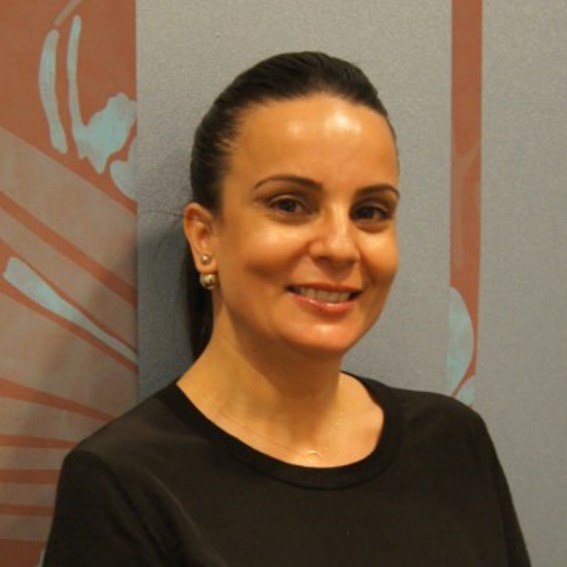 Jo, Registered Nurse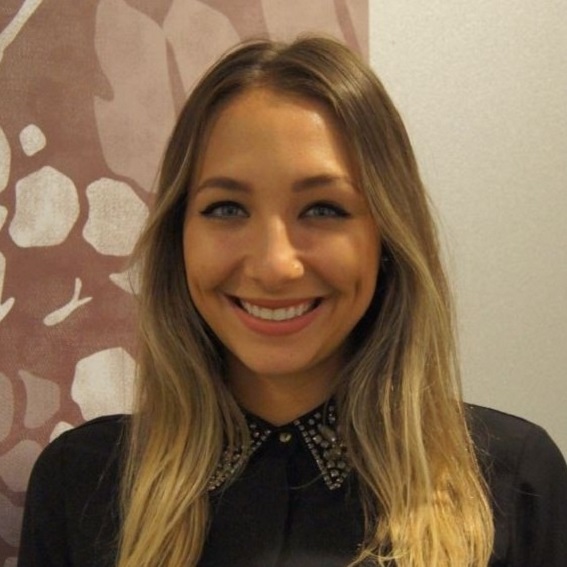 Larissa, Reception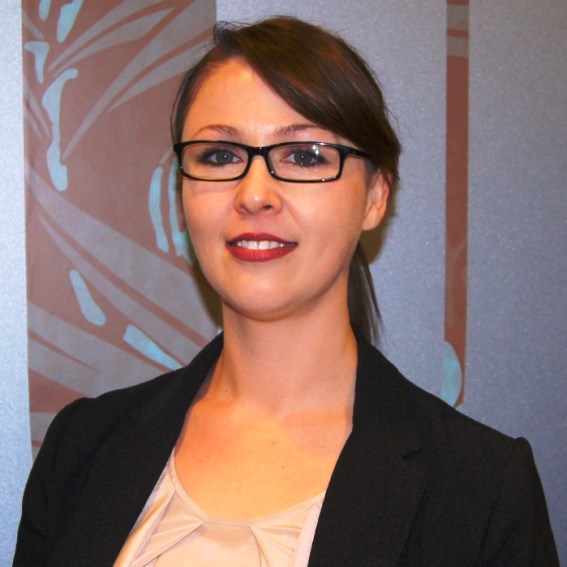 Corrine, Reception
Corrine is our administration coordinator and her background in IT and personal assisting makes her the perfect person to support our patients, doctors and staff.
Corrine enjoys meditation and yoga and her good humoured approach to life makes our workplace a happier one.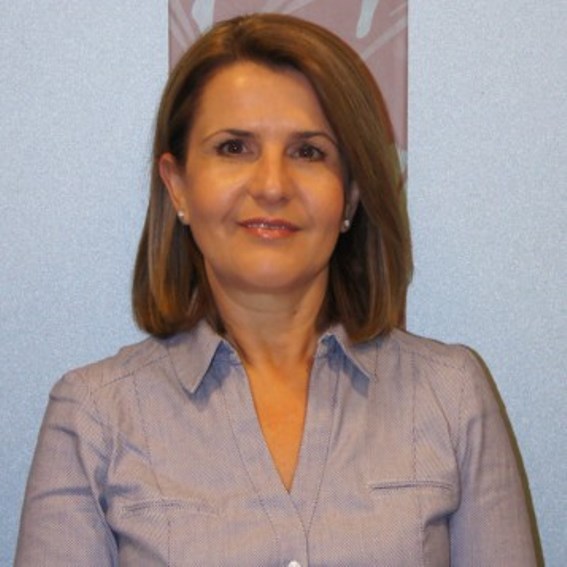 Soula, Reception