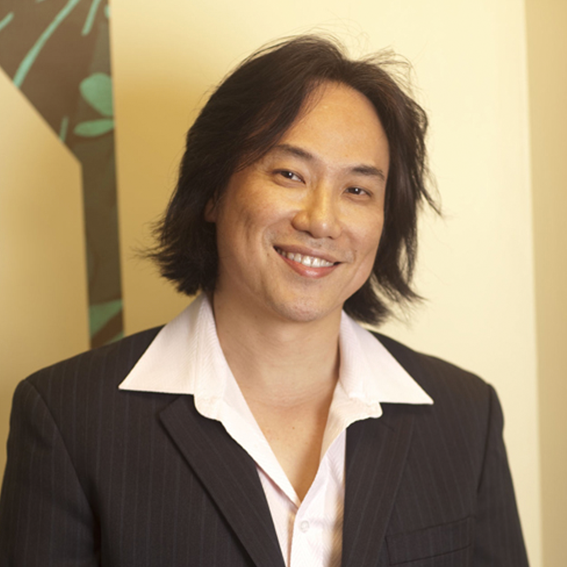 Dr Adrian Lim MBBS, FACP, FACD
With an impressive background of international research and experience, Dr Adrian Lim is in high demand as one of Australia's leading Dermatological experts. An experienced professional practitioner, he is a Fellow of both the Australian College of Dermatologists and the Australasian College of Phlebology and chairs the National Training Committee for both the Dermatology and Phlebology Colleges.
Adrian is a Visiting Dermatologist to the Royal North Shore Hospital and a Clinical Trials director at Central Sydney Dermatology, Macquarie Street. He has published research and given presentations both at home in Sydney, and further afield. Adrian is renowned for his easy manner, which many clients find appealing especially when dealing with issues they might find embarrassing, or hard to talk about.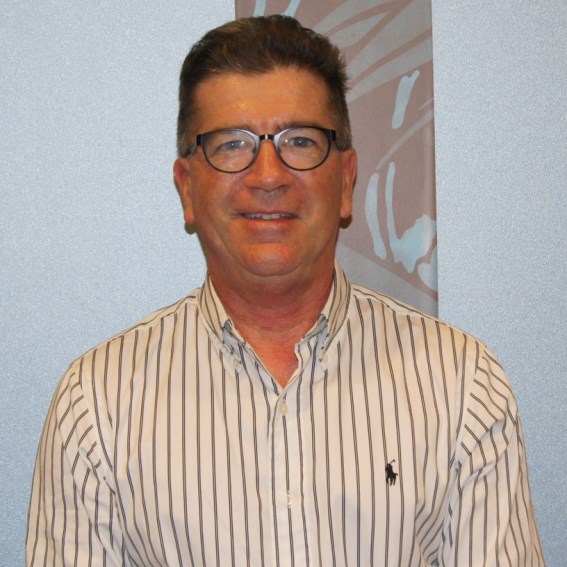 Dr Mark Elvy MBBS, FACPhleb
Mark graduated from the University of New South Wales with Honours in 1980. He is a Foundation Fellow of the Australasian College of Phlebology and has a Graduate Certificate in Medical Ultrasound from Sydney University. He is also a Senior Lecturer at the UNSW Rural Clinical School.
Mark has been a practising Phlebologist in Coffs Harbour and Armidale since 1997 and has a special interest in Oedemas (Idiopathic, Lymphoedema and Lipoedema) as well as many years experience in performing Endo-Venous Laser and Ambulatory Phlebectomy.
Mark is married with three children, two at university in Sydney. He divides his time between his vein practice in Coffs Harbour and uRepublic in Sydney.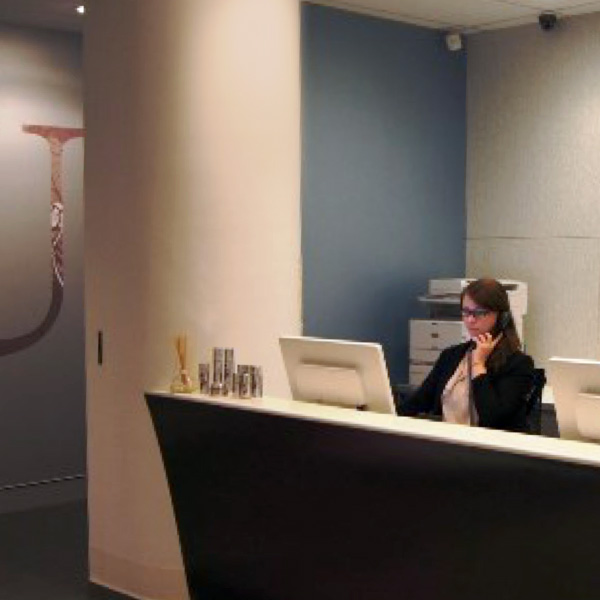 Contact Us
Phone: +61 2 9262 7774
Fax: +61 2 9264 2166
sayhello@legveinssydney.com.au
Level 4,257 Clarence St
Sydney NSW 2000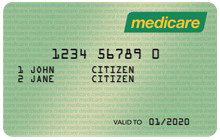 Medicare rebates apply.
Your initial consultation consists of a full assessment of your condition, the proposed treatment schedule and the details of all costs and rebates.